Solid nail art is the basic design for many girls,
It's also the best choice when you don't know what to do.
This summer, I recommend you to try these 4 colors.
Grey

  
Gorgeous gray, and sparkling silver are hot style this summer, whether together or in monochrome, are very eye-catching. These two kinds of cool color still can give a person a kind of cool and refreshing sensation on the vision, summer is necessary!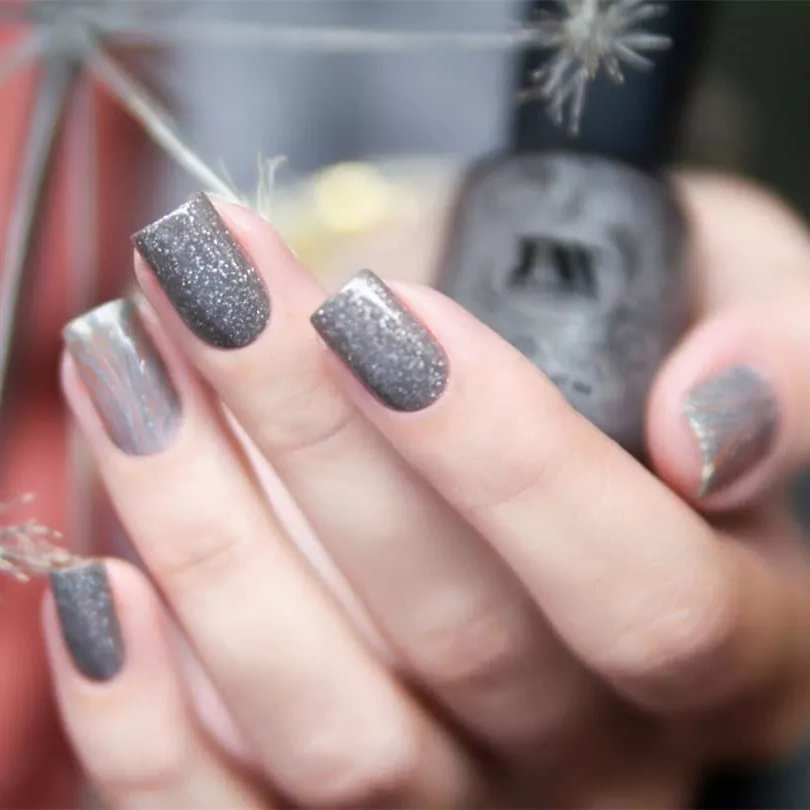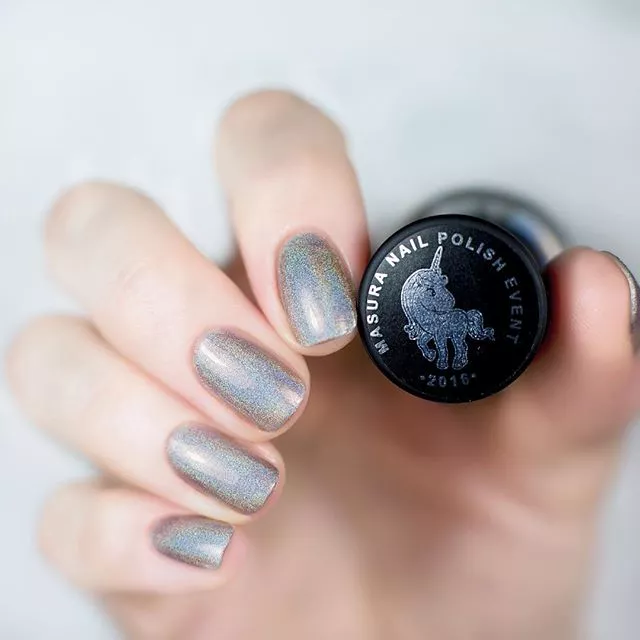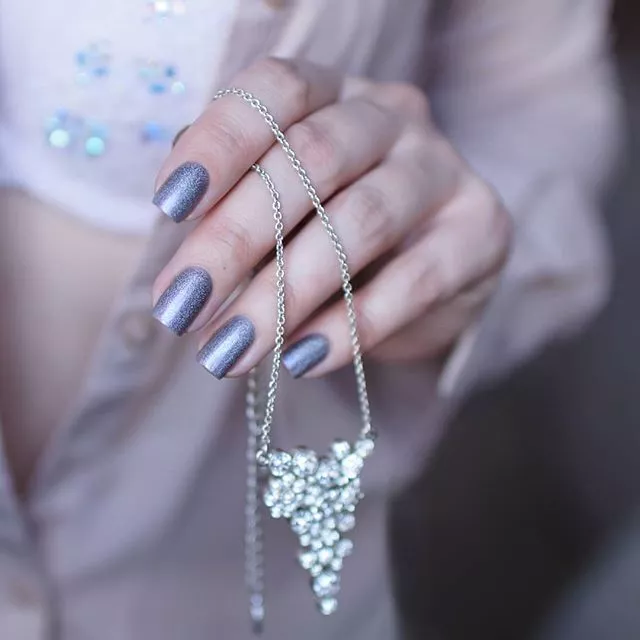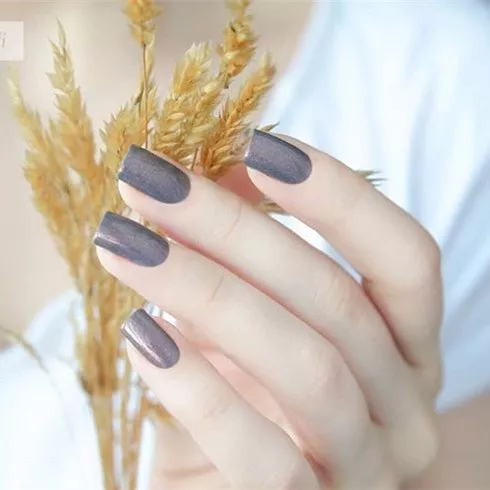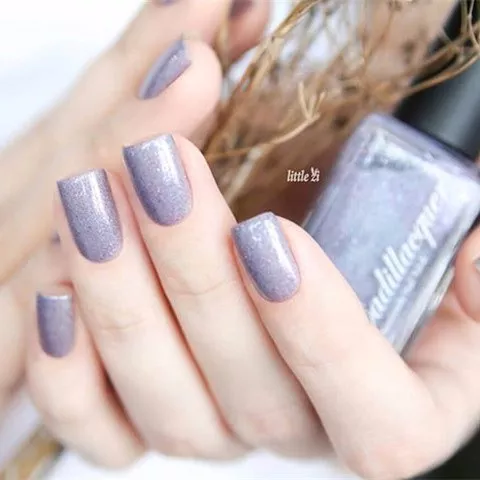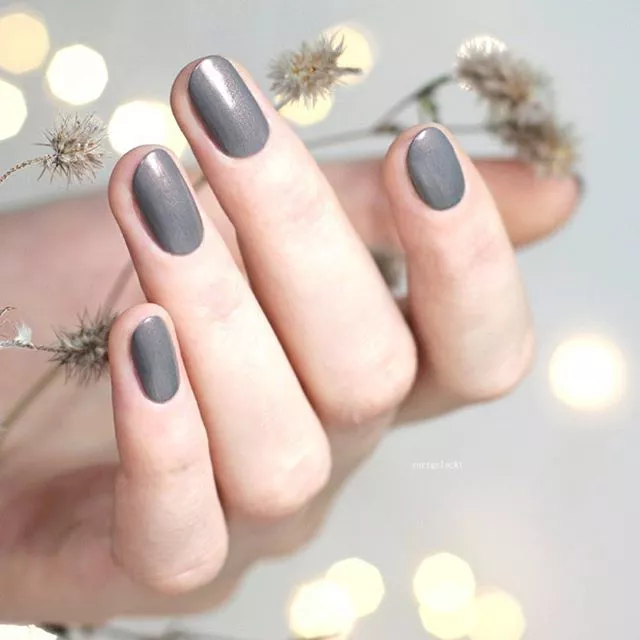 Orange & Yellow
Summer is a season with full vitality, orange and yellow department is the representative color of summer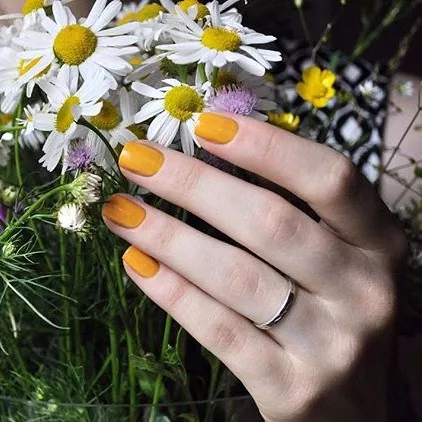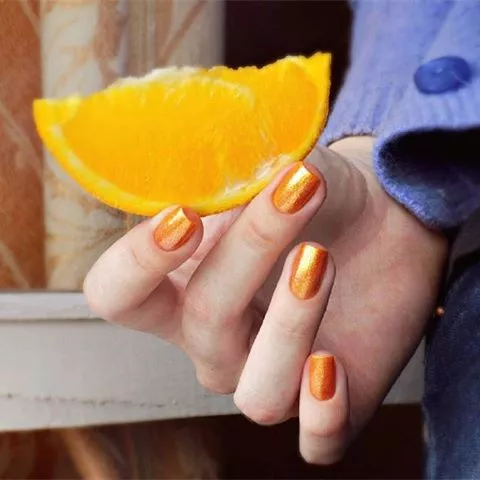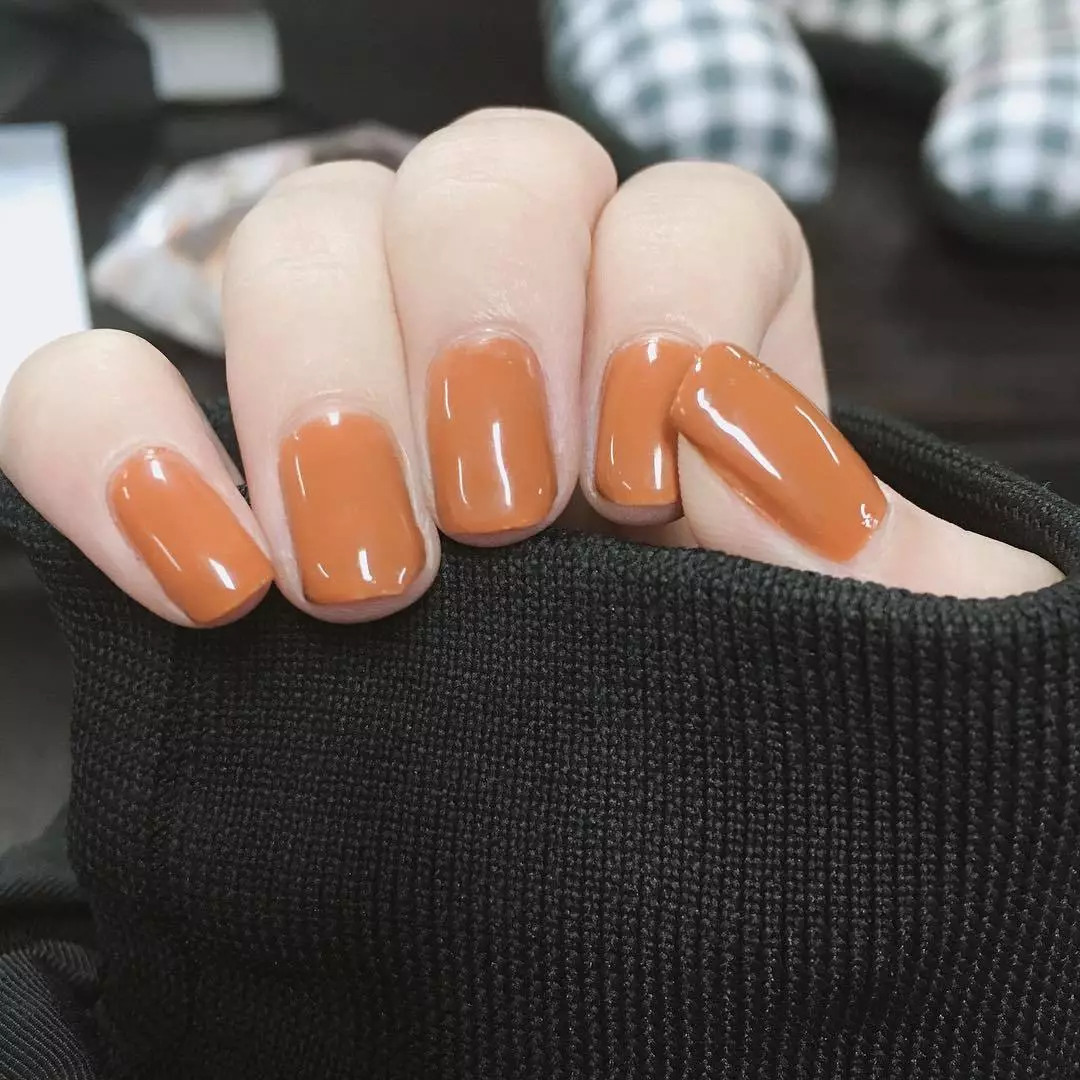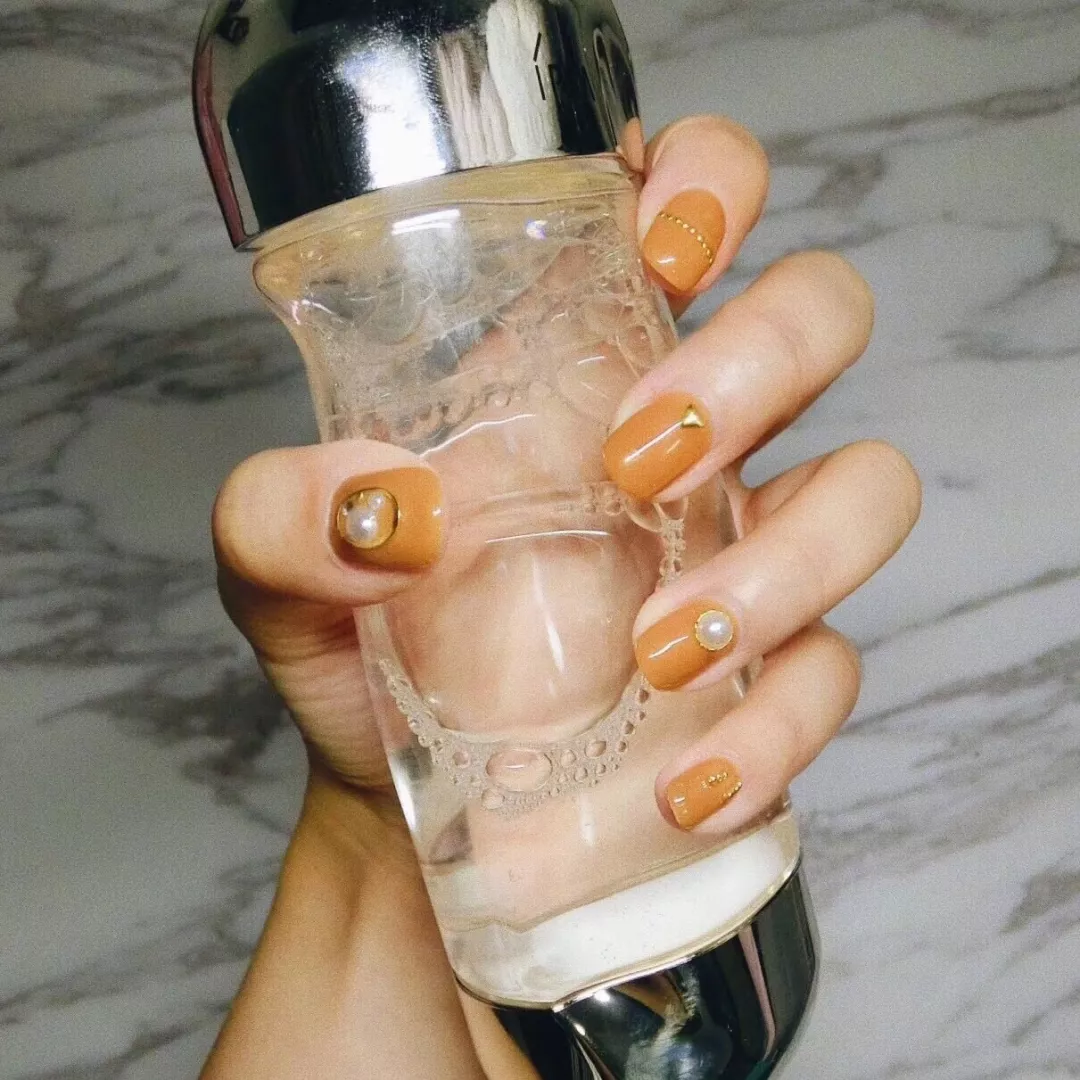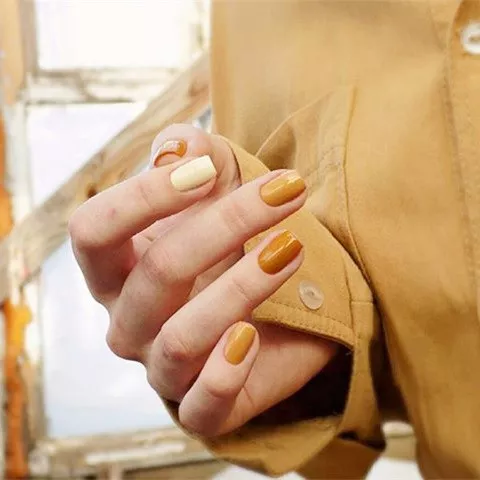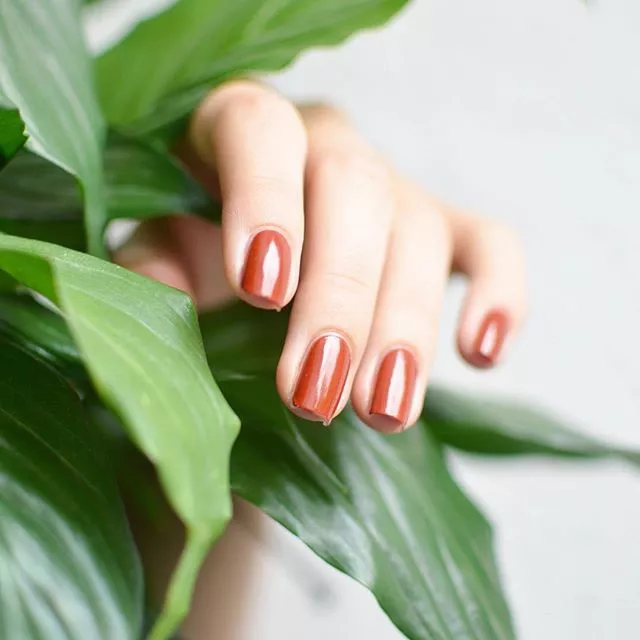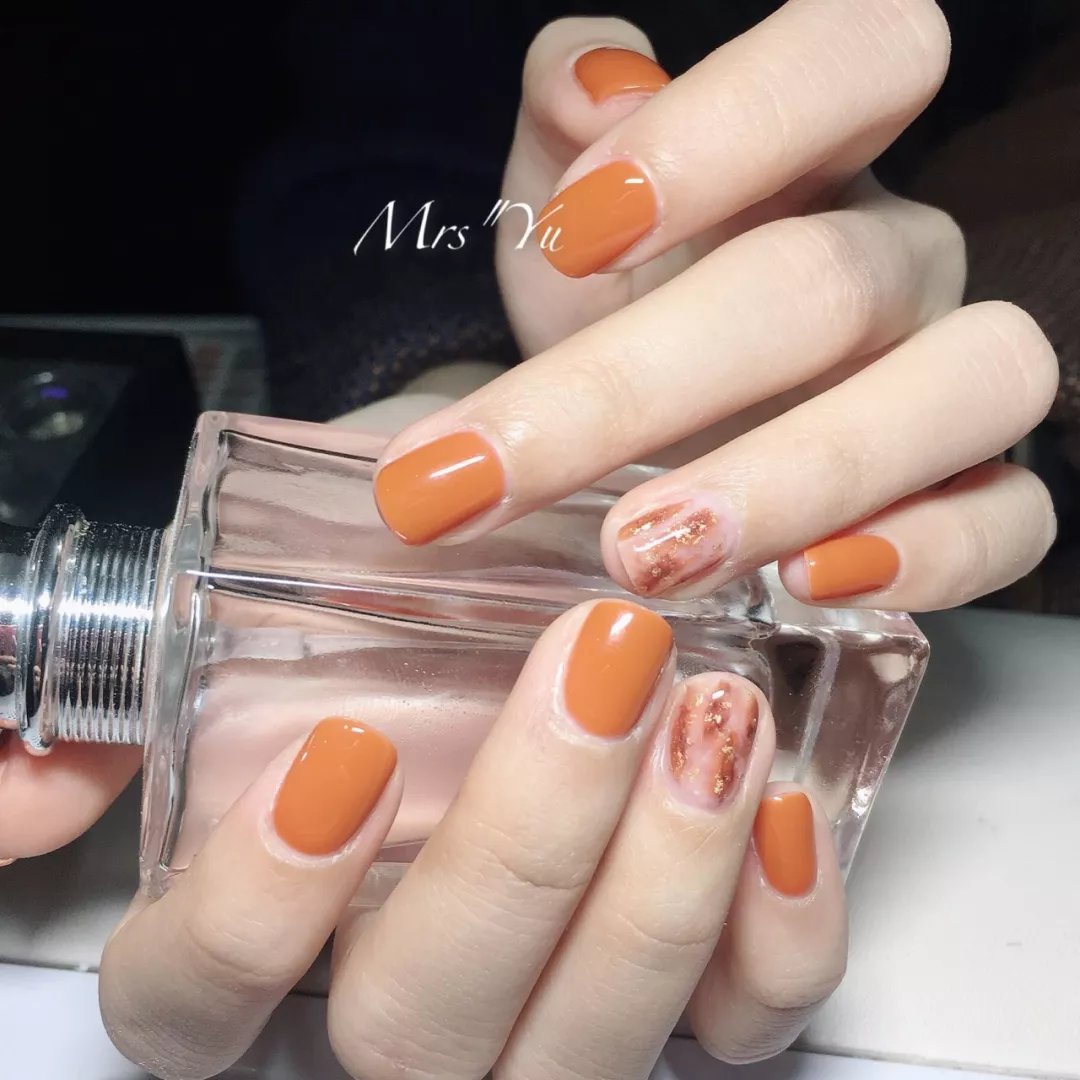 Sweet Pink
This summer, pink is back in fashion. Different shades of pink, to create a fairy and sweet feeling.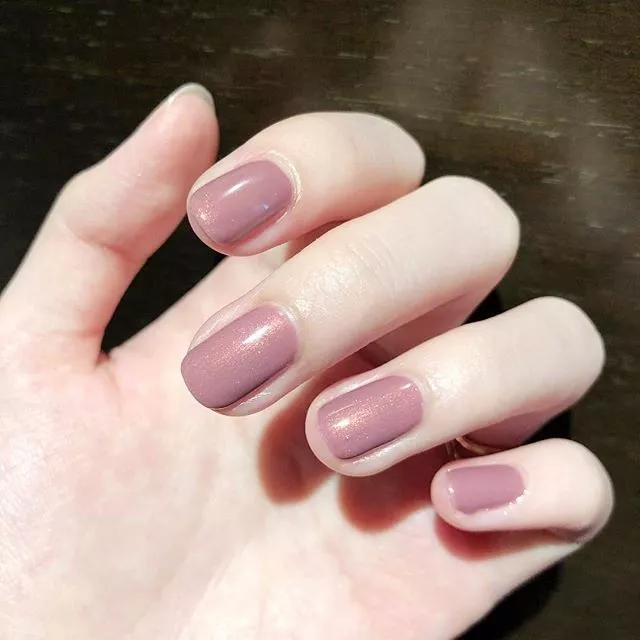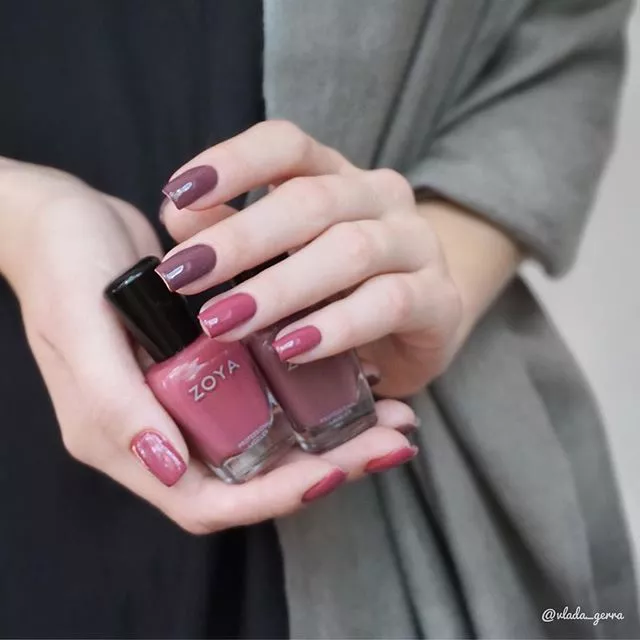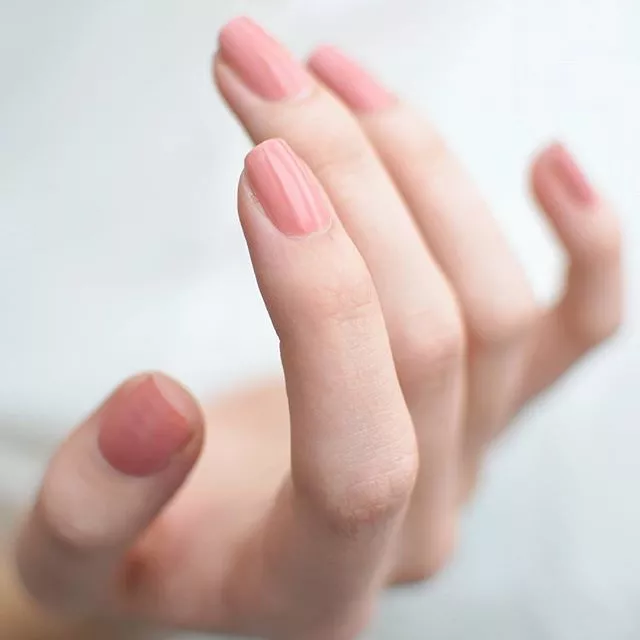 Fresh Green
Fresh green, let hot summer many a fresh. No style, simple green color is also very beautiful